A fun and poppy web series answering questions relating to culture, Judaism and Art. 
Created for Beit Avi Chai, Jerusalem.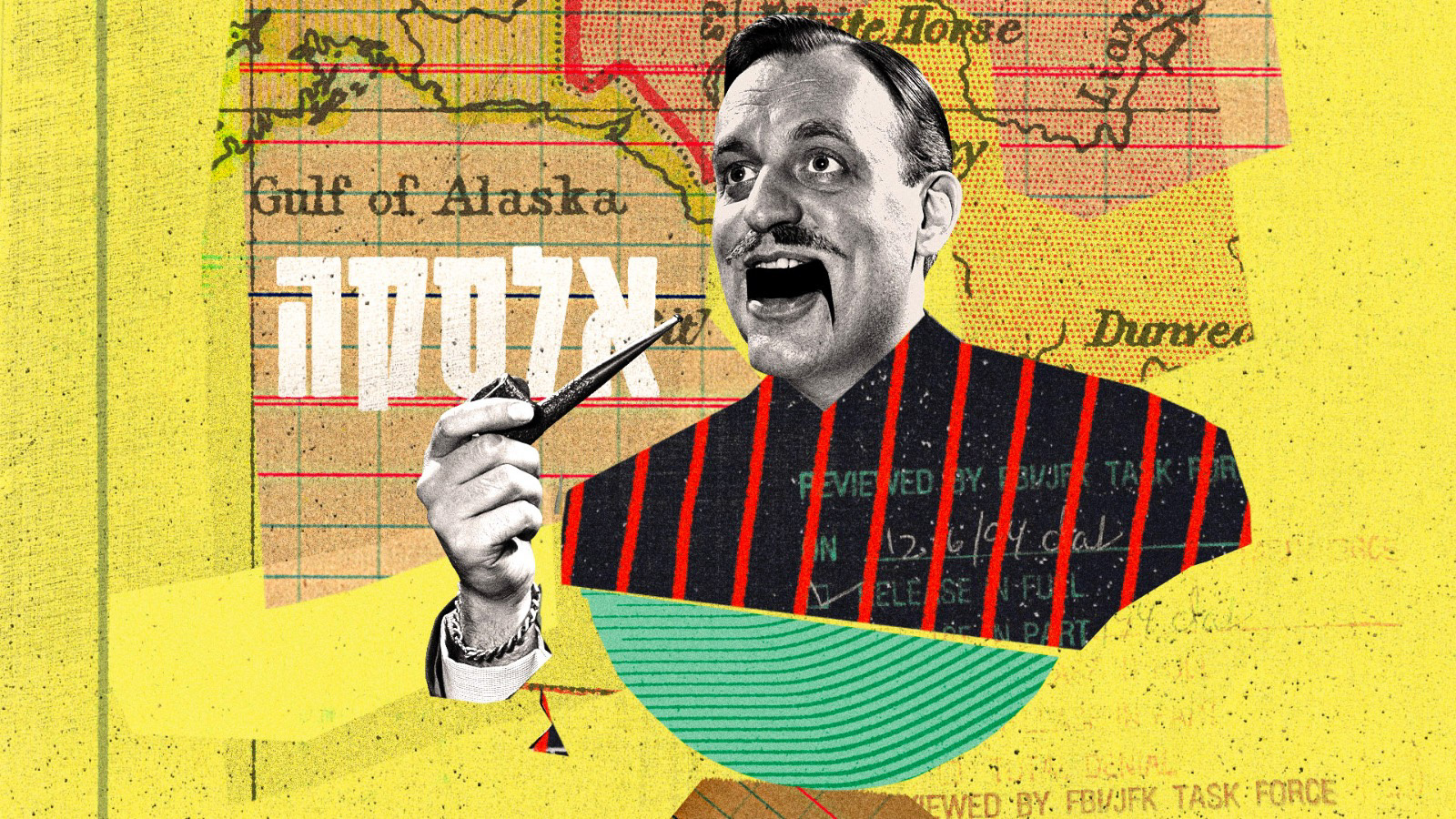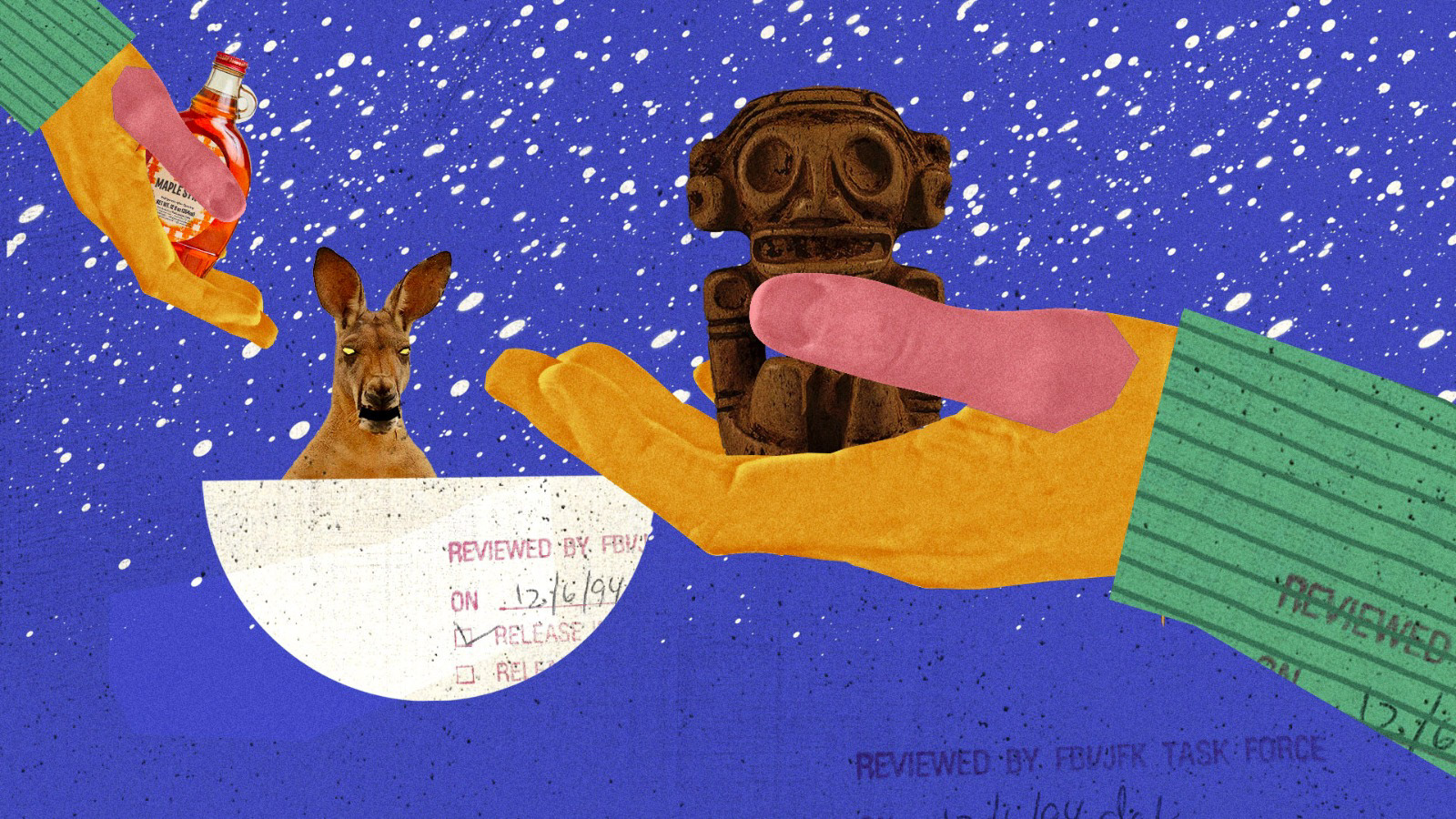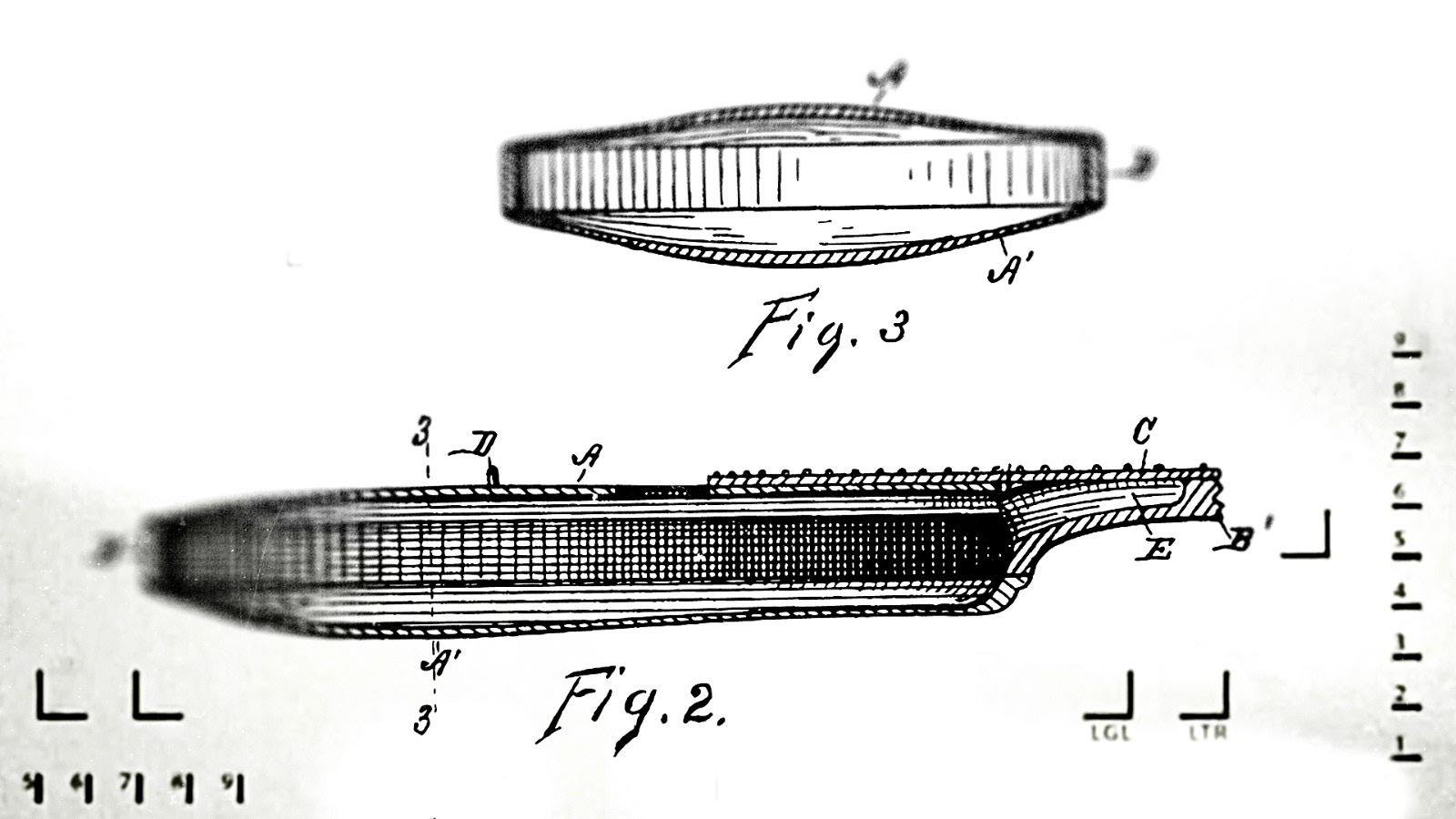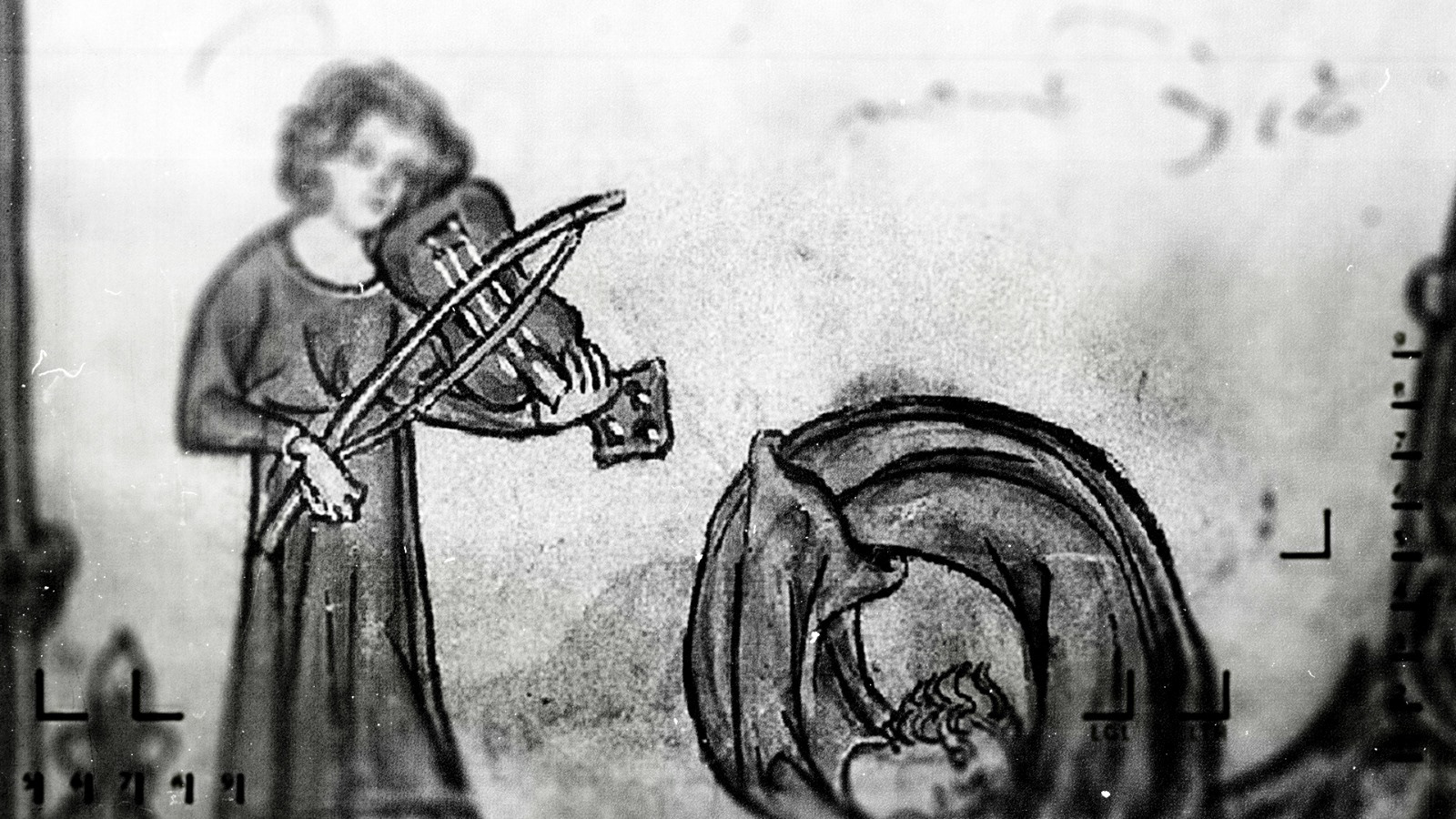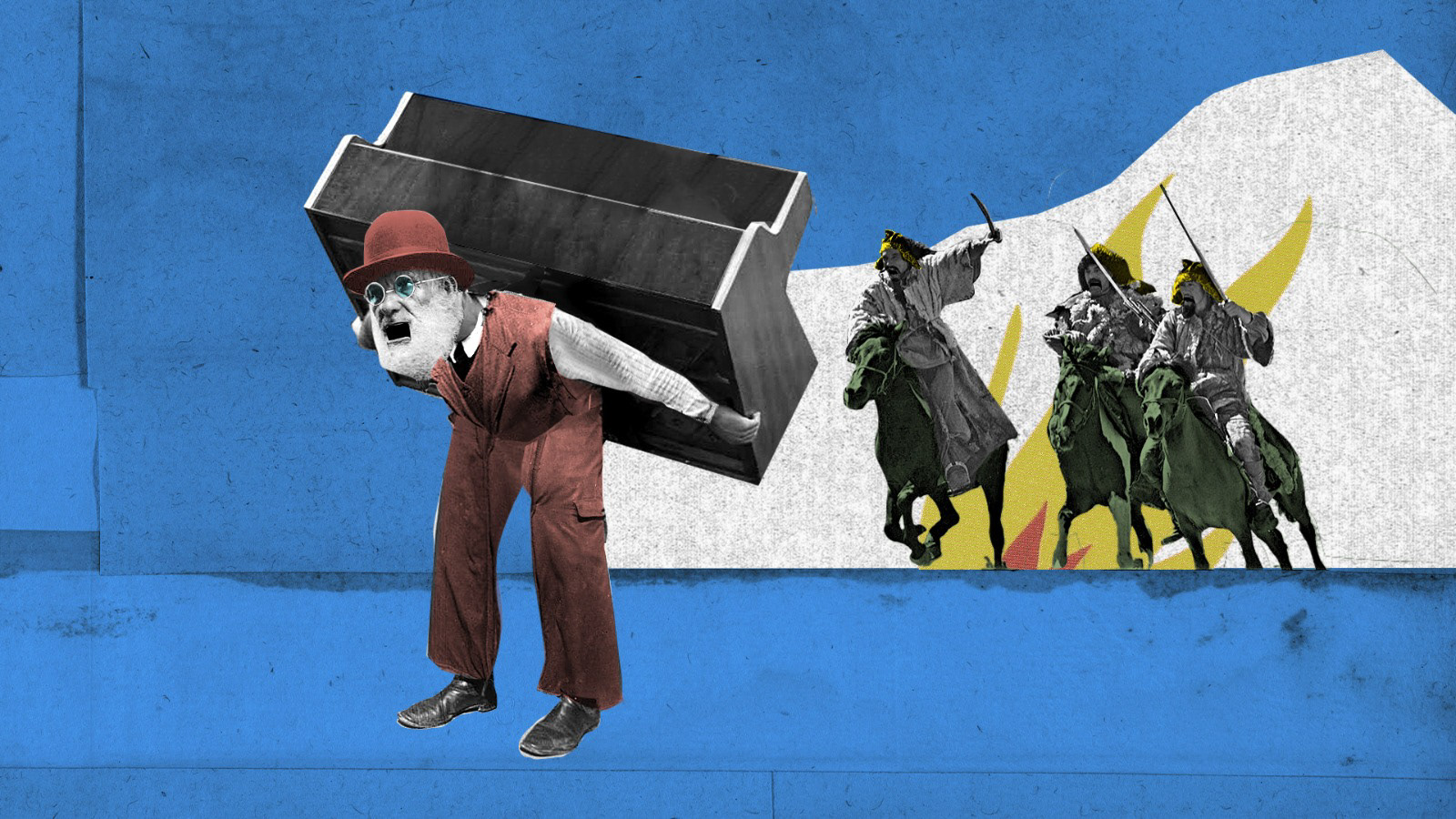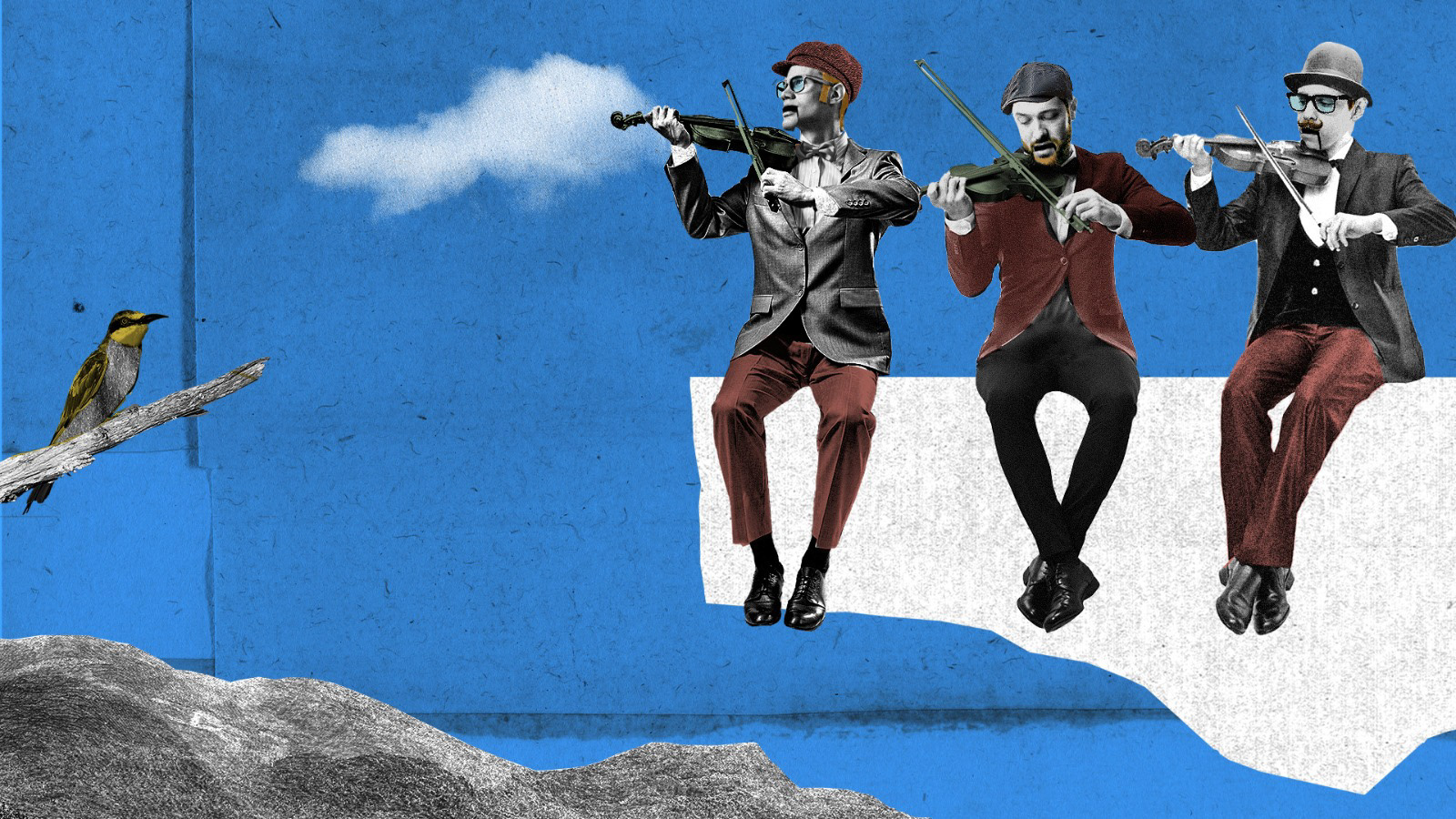 Beit Avi Chai Staff: Dr. David Rozenson, Noam Novick, Amichai Chasson, Eyal Levit, Shir Sharoni, Avishai Huri, Ran Zeira, Gabriel Vinocur, Matan Chaim, Omrie Levi, Hilli Wuterman
Production Staff: Yinon Slotzky, Yoad Magal, Tzofiya Gealdor, Itamar Goldman, Amir Pavlovich, Nir Gavish, Arik Weiss, Ofir Yeger, Naama Noach
Directed & Edited by ALON LEVI.